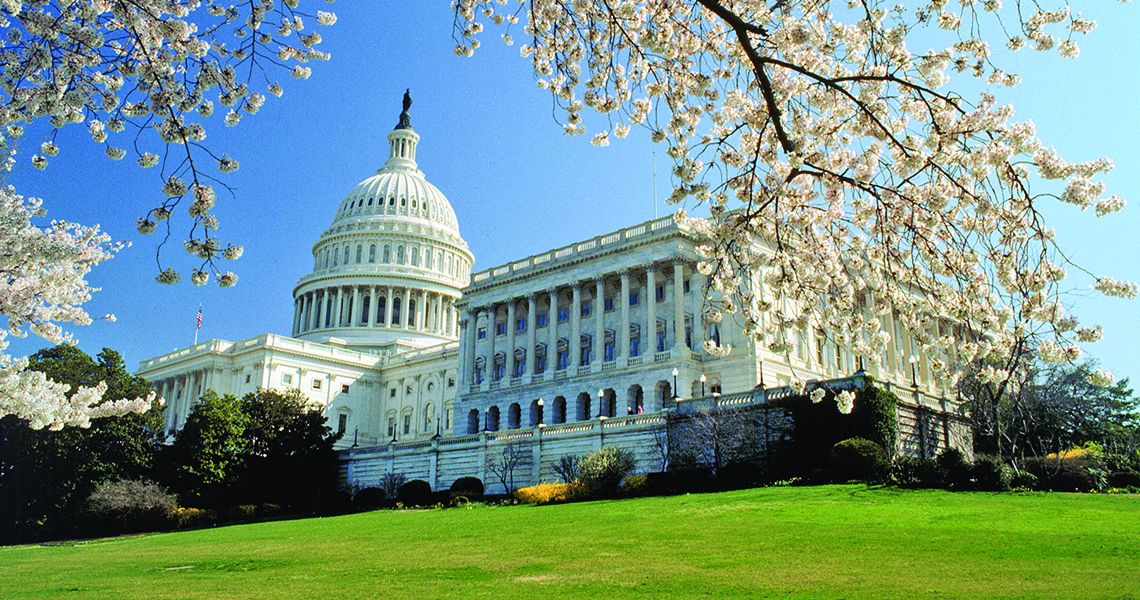 Welcome to the George Washington University Internal Medicine Residency Program!
Our mission is to create a diverse physician workforce dedicated to social justice, intellectual curiosity and process-improvement to advance the health of all
GW Internal Medicine Residency Program Aims:
1. Train physicians to think critically for the independent practice of patient-centered general medicine.
2. Promote a culture of safety, continuous system-based improvement, cost-conscious care and the responsible use of resources.
3. Promote sensitivity to social determinants of health and the skills needed to care for those who are medically underserved.
4. Foster an environment that supports the self-directed acquisition of skills and equips the physician to thrive in a changing career landscape.
5. Promote diversity and embrace inclusivity in the workforce as a path to preeminence in healthcare delivery.
Why GW?
Our location in the nation's capital: Public health and health policy come to life here in Washington, DC. Our public health school (the only one in DC) offers a health policy elective for our residents twice per year, in which residents attend hearings on Capitol Hill, meet with lawmakers, and learn considerations and implications of timely health policy issues.  Have a special interest in serving the underserved?  Our Underserved Medicine & Public Health (UMPH) concentration may be right for you! Want to focus on HIV care? Consider the HIV in Internal Medicine Training Pathway (HIP)!  Interested in advocacy? Speak at a DC Council meeting, attend a march on the National Mall, or visit members of Congress on a professional organization's Hill Day.
 
Diverse patient experiences: GW Hospital serves our entire community, from our homeless patients to new immigrants to federal government employees, and many others! In addition, training at the National Institutes of Health and the DC VA Hospital ensures that by the end of your three years, you will have learned to care for patients from all walks of life with illnesses ranging from horses to zebras! 
Our residents: At GW, we pride ourselves on our smart, compassionate, friendly residents who care about each other and our patients. We like each other! We value diversity, and our faculty and residents love learning from each other (in both directions!) every day. We also seek formal input from our housestaff to improve our program regularly.  See the tab for leadership opportunities, including our Housestaff council and GME and hospital committees.
Innovations in training: Our goal is to train the physicians of the future. To us, that includes delivering systems-based, high-value patient care that incorporates the principles of quality improvement.  Our mandatory three-year Quality Improvement and High Value Care curriculum not only teaches residents the principles of QI and patient safety, but also provides mentorship for each resident to design and implement a QI project in one of our clinical settings. We also recognize the importance of creating a supportive environment to allow our residents to develop to their fullest potential.  We utilize several program activities to promote wellness, including off-site workshops twice per year, quarterly social events, winter holiday and end-of-the-year parties, our department's annual Cuentos humanities publication, and pet therapy available at GWUH (for housestaff, attendings and patients!).
Please learn more about us by reading our website - we think you'll like what you see!
And don't hesitate to contact us if you have any questions.