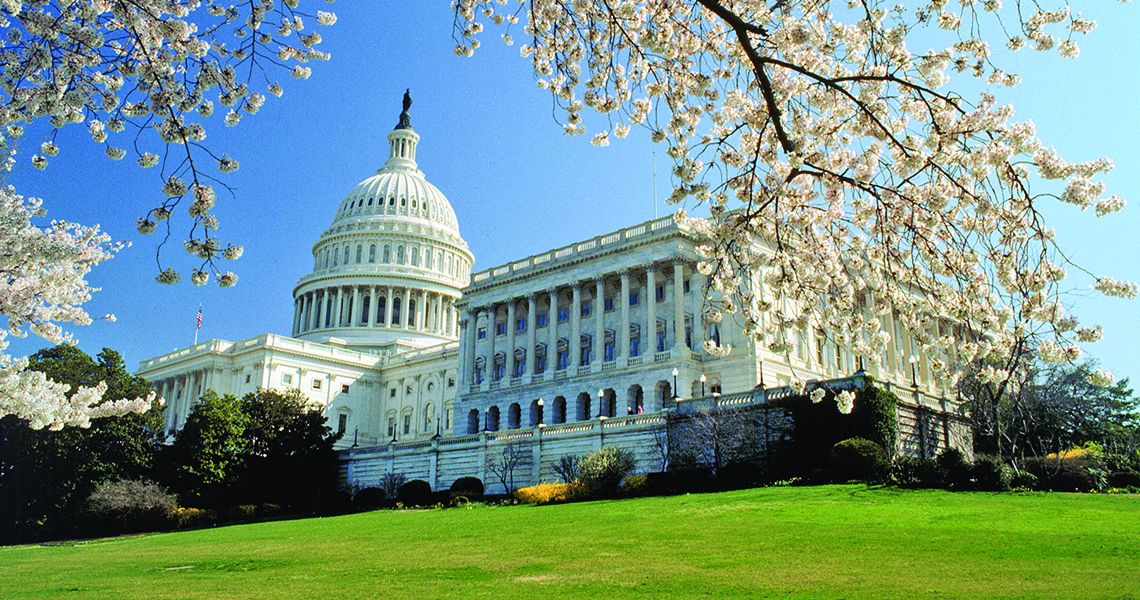 Welcome to the George Washington University Internal Medicine Residency Program!
Our mission is to create a diverse physician workforce dedicated to social justice, intellectual curiosity, and process-improvement to advance the health of all 
GW Internal Medicine Residency Program Aims: 
1. Train physicians to think critically for the independent practice of patient-centered general medicine. 
2. Promote a culture of safety, continuous system-based improvement, cost-conscious care and the responsible use of resources. 
3. Promote sensitivity to social and structural determinants of health and the skills needed to care for those who are medically underserved and historically excluded 
4. Foster an environment that supports the self-directed acquisition of skills and equips the physician to thrive in a changing career landscape. 
5. Promote diversity and embrace inclusivity in the workforce as a path to preeminence in healthcare delivery. 
Please learn more about us by reading our website - we think you'll like what you see!
And don't hesitate to contact us if you have any questions.