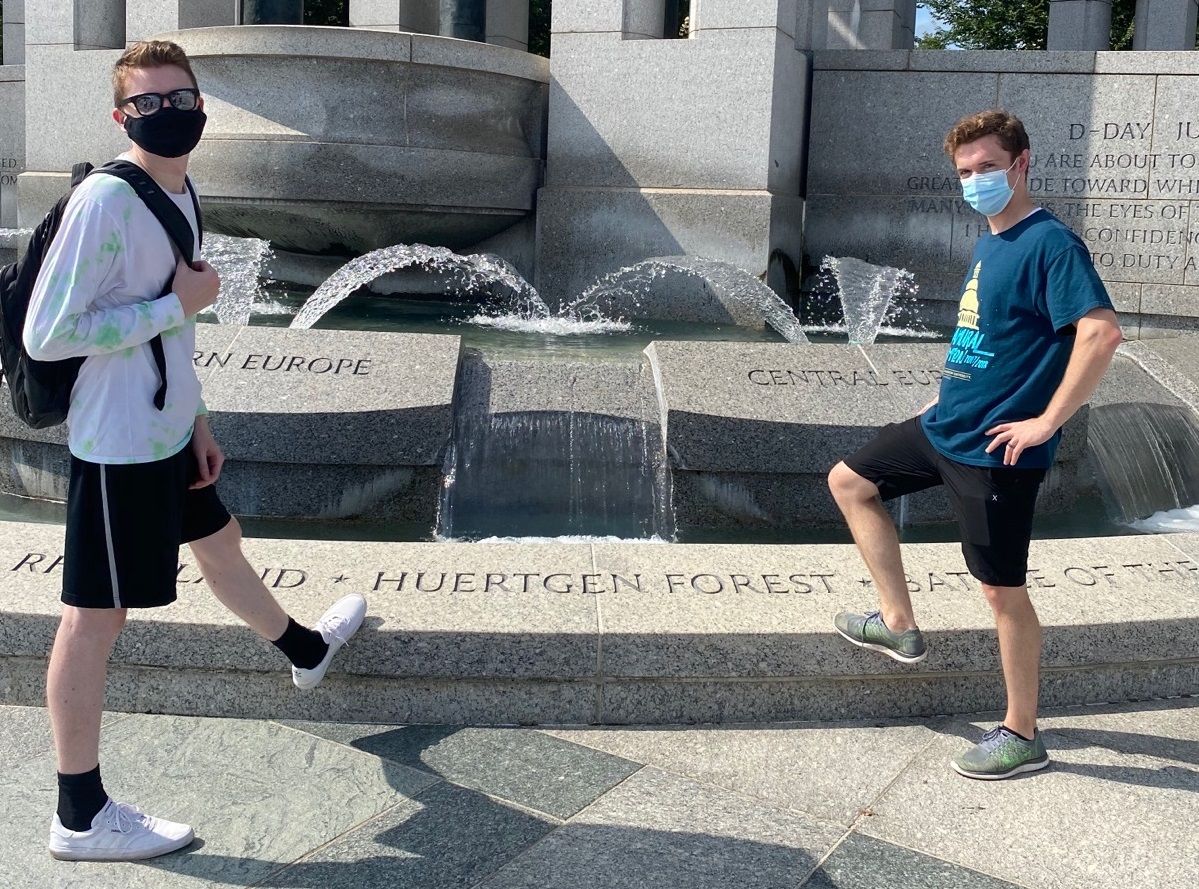 The Preliminary Internal Medicine Program provides one year of introductory training in general internal medicine. The educational goals and objectives of this one-year clinical training in internal medicine are the same as those for the Categorical Program.  Our prelim interns acquire a breadth of general internal medicine knowledge and expertise in managing patients with internal medical problems.
If you're looking for a "take it easy" intern year, GW is not for you; our goal is by the end of prelim year, we should trust you to become a PGY2 in our program!  In fact, we take pride in our patients, faculty, and staff confusing our prelim interns for categoricals!
What's the difference between a categorical, a preliminary and a primary care intern?
Differences in types and locations of inpatient rotations NONE, see "Schedule" tab for a breakdown of a typical schedule
 
Continuity clinic expectations Preliminary interns do not have continuity clinic (since they can't provide "continuity!")
 
Other differences? Preliminary interns who matched with a GW categorical program may have requirements built by request of their respective specialty program director. In response to prior prelim feedback, elective weeks are spread out throughout the year similar to the way +1 weeks are. 
 
Differences in "perks" NONE
 
Differences in educational expectations- e.g. noon conference attendance NONE
 
Vacation amount and timing NONE
 
Differences in ability to do a dedicated research elective  NONE
 
Preliminary interns can take the same unique electives too: health policy, international health, ABC News elective, Evidence-Based Medicine, etc
 
In other words, if you are a preliminary intern, you are a GW intern, with all the rights and privileges that are bestowed on all interns! Please see our Categorical Residency Program page for more details!